Our Vision
"Our vision is to create a better everyday life for many people  by transforming every child to a GENIUS "
Our Mission
Our mission is to provide various courses and memory development programs at a very nominal price to help children becoming a genius , to become successful and lead a happy life
Mission Genius
Mission Genius is our revolutionary concept under which we provide many Brain & Memory Development programs at a very nominal cost so that maximum Children can avail the opportunity to become a Genius and be successful and Happy in life. If you really love your children and want them to become successful in life , go ahead and buy our courses now as we are providing huge discounts on all our courses
How to buy Courses
Visit "Video Courses" and "Audio Courses" page on this site , select your desired courses and order online. Instant delivery of the courses will be done through download links. The courses above 3000/- will be delivered on Pen Drive also. Once you order the course, we will get in touch with you and provide complete training on how to use these courses
In case , you have any query, please don't hesitate to call us between 8.00AM to 8.00PM on all weekdays including Sundays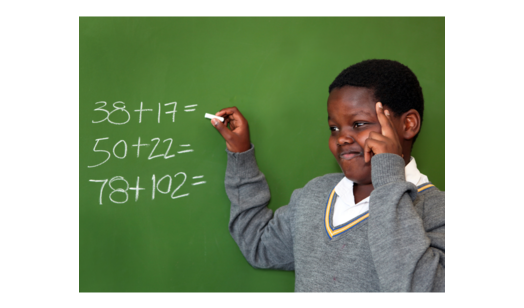 Mid-Brain Activation
Middle Brain is the control device for the left and right brain. It is also the bridge and a key to open the subconscious. Middle Brain Activation awakens the cerebrum's potential power by highly effective methods to boost memory, reversal of stress, absorbing power and induction force and enable mental strength and so on. Ultimately this strengthened mental ability helps perform better academically. Midbrain is actually a small area in a brain which mainly serves as the relay c enter for the various activities like auditory, visual and motor systems. Thus, the Midbrain Activation method is in fact a process to the Midbrain Activation, which focuses on improvement of a child's learning capability and improves his perception in visual, auditory and various other ways. Midbrain Activation is done through a series of Physical exercises, mental exercise, Brain Gym exercises, Musical Therapy, Concentration exercises etc for a period of twelve days. Midbrain Activation is done for kids of age 5-15 years.
How Mid-Brain Activation Works
As individuals grow older, the brain has the tendency to automatically assign one hemisphere the brain to become more dominant in performing certain task (a process known as lateralization). This means we end up using much less of our brain that we actually could! The process of "activating" the midbrain reverses this trend and allows us to use our brain more efficiently, hence the improvement in cognitive abilities. Another interesting effect of midbrain activation that it allows children to sense the visual properties of objects without actually seeing them with their eyes (blindfolded)
Benefits of Mid-Brain Activation
- Improved Memory power - Enhanced concentration power - Higher self-esteem and confidence - More articulate thinking style and sharper mind - Stress management during revision and homework - Improved Observation and Focused study - Improved Physical fitness - Balancing of left and right brain functions (IQ and EQ) - Enhance the creativity, planning and imagination - Improves Emotional stability force - Students are in a remarkable state of learning
Free Courses Worth 45,000/-
Buy Mid-Brain Activation Course on or before 25th March-2022 and get 9 courses absolutely free. After sales , training is provided through Zoom meeting on how to use these courses. The list of free courses is as per below - 1. Quantum Speed Reading 2. Extra Sensory Perception 3. Photographic Memory 4. Hand Writing Improvement 5. Vedic Maths & Maths Tricks 6. Abacus Level-1 to Level-5 7. Smart Mind 8. Mind Quest 9. Memory Mantra Training